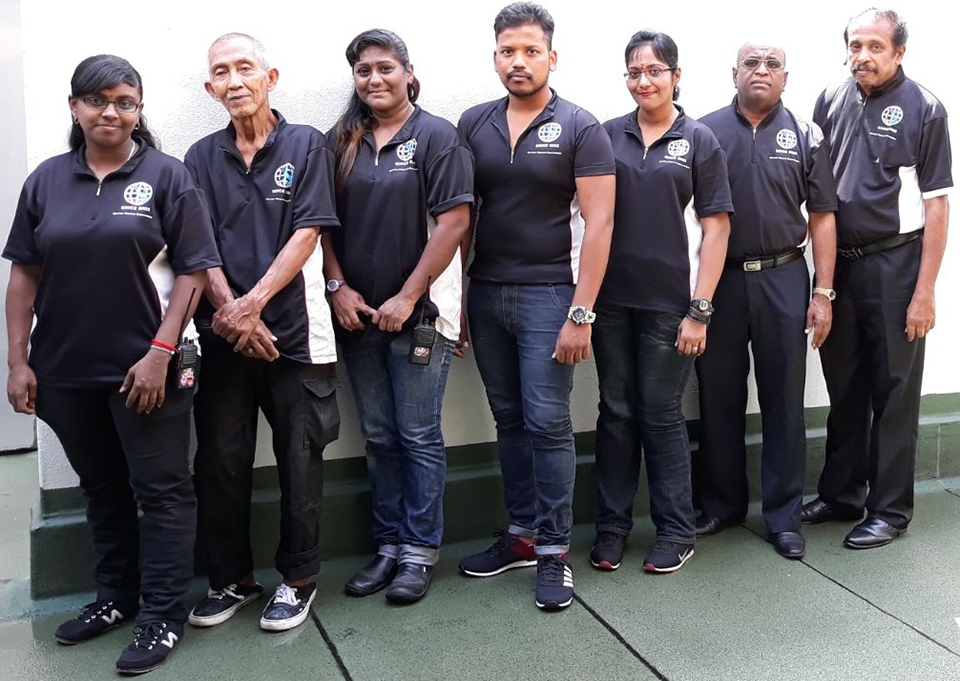 Meet the Fantastic
Niva Six Team
Our Crew
Fully trained and insured employees

Being a professional cleaning company, we ensure work safety standards are met in all our projects, big or small.

All our employees are fully-trained and certified under the WSQ Courses, which cultivates the right working methods and practices.

Our dynamic team is always ready to take up any project!

Experts who know exactly what's right

Our team comprises of specialists who are experts in their domains and are the best in what they do. With vast experience through years in the field, they are immediately able to identify the best solutions and methods to tackle the tasks at hand.

Technicians with professional equipment

Our technicians are well-equipped with professional equipment, to ensure the job is done both safely and effectively. With state-of-the-art equipment, quality is always ensured!